Discover a Spa Village Near You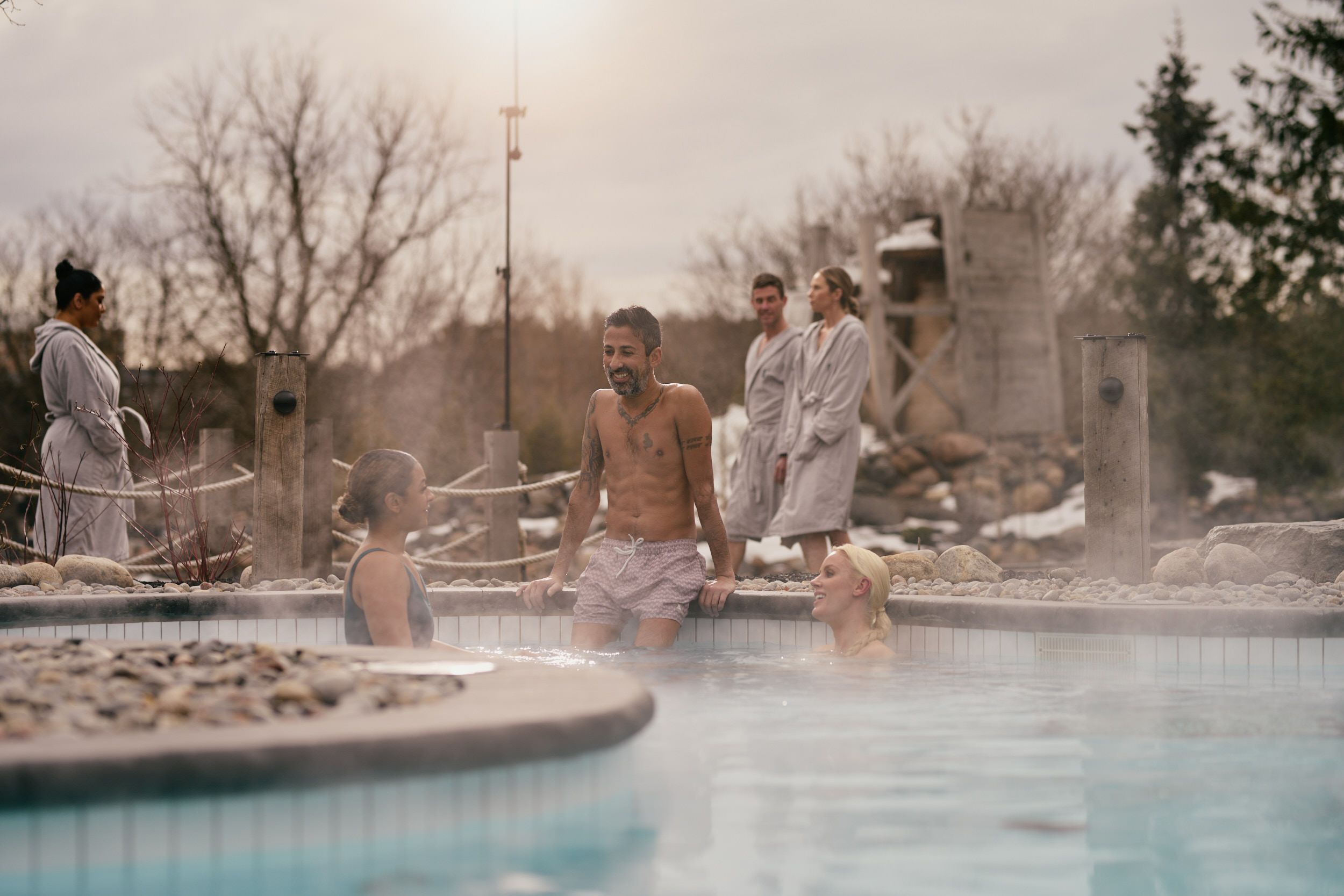 Embark On Your Wellness Journey
Connect with your loved ones whilst you share moments of peace. A brand-new experience awaits you in this village-style spa; a place to find solace, peace and refuge. At Thermëa spa village, we promise to take care of your body, mind and spirit, with a wide range of treatments and delicacies. Allow yourself to escape your day-to-day routine. Welcome to your haven.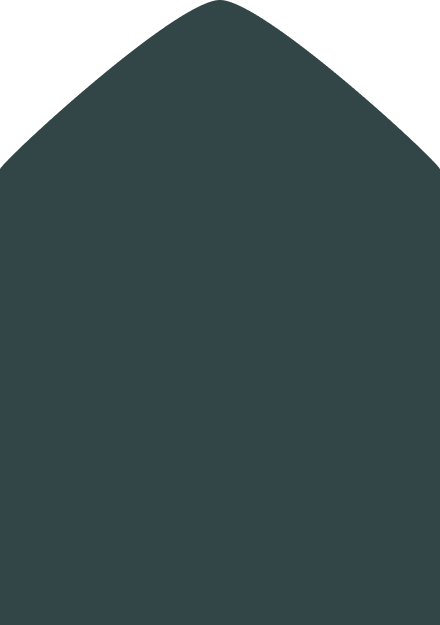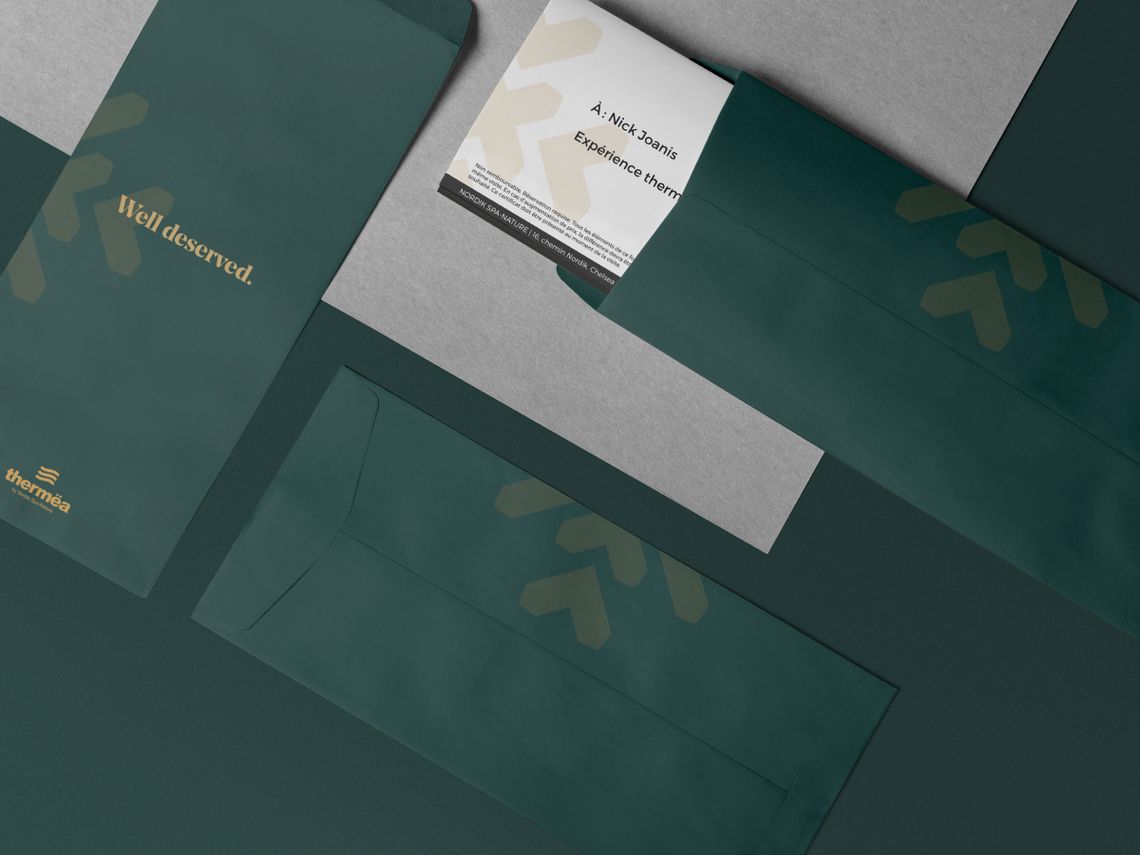 We all deserve a peaceful day
Give them the Thermëa spa village experience.
Thermëa Stories
Travel to faraway lands, discover traditions, glimpse into artisans' world and find yourself transported by stories from our village.
Explore Stories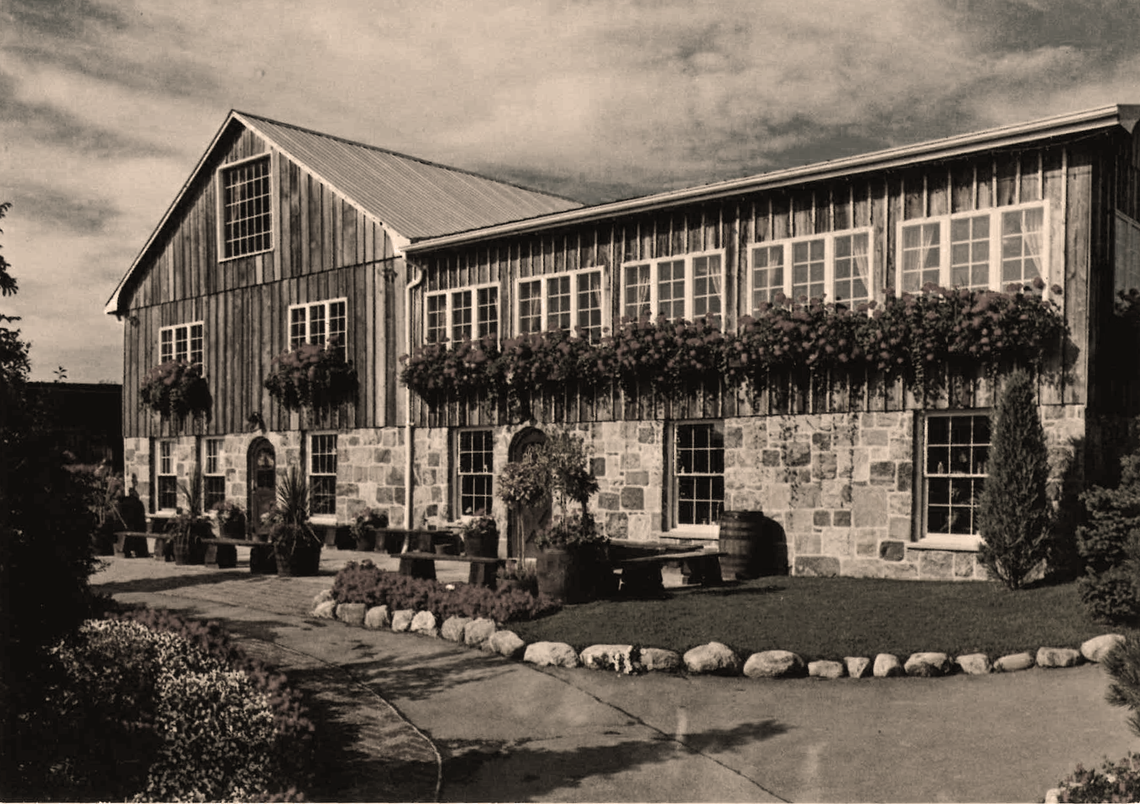 If you call Whitby home or visited in your youth, you surely remember this magical place that used to grow and bloom on the grounds we stand on today.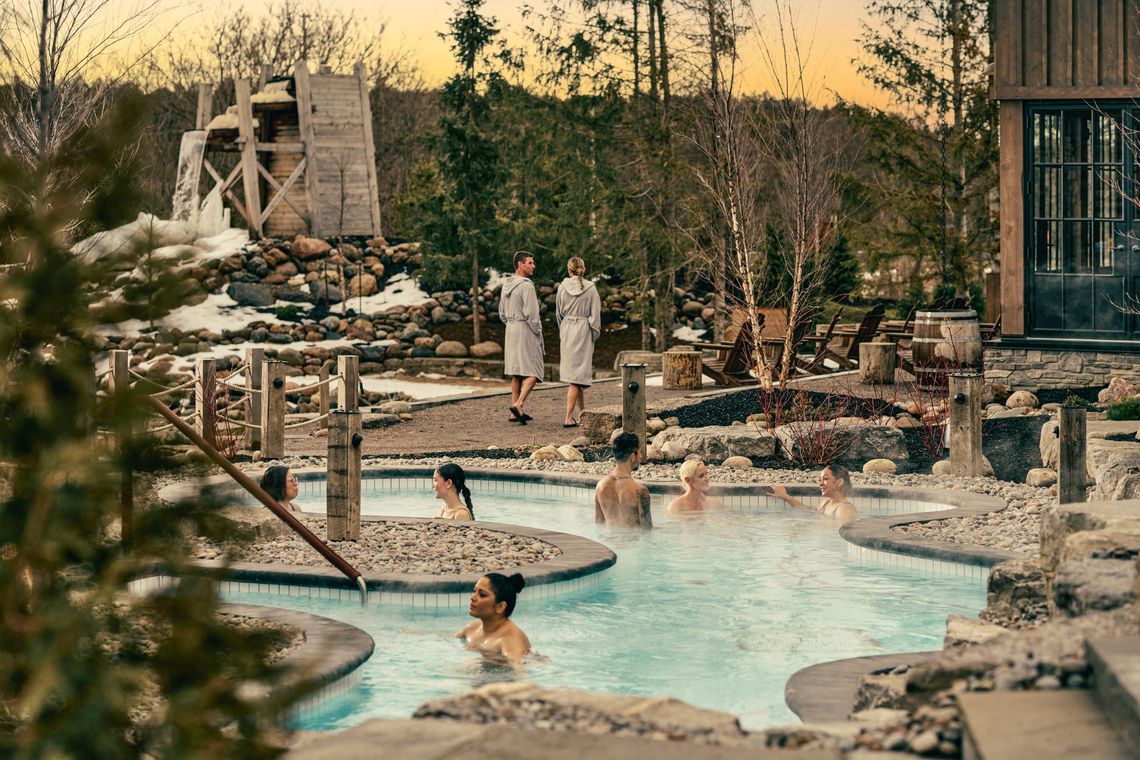 Every holiday season we ask ourselves the same question: what should I get for everyone on my nice list? This year's guide focuses on experiences because moments make the best gifts.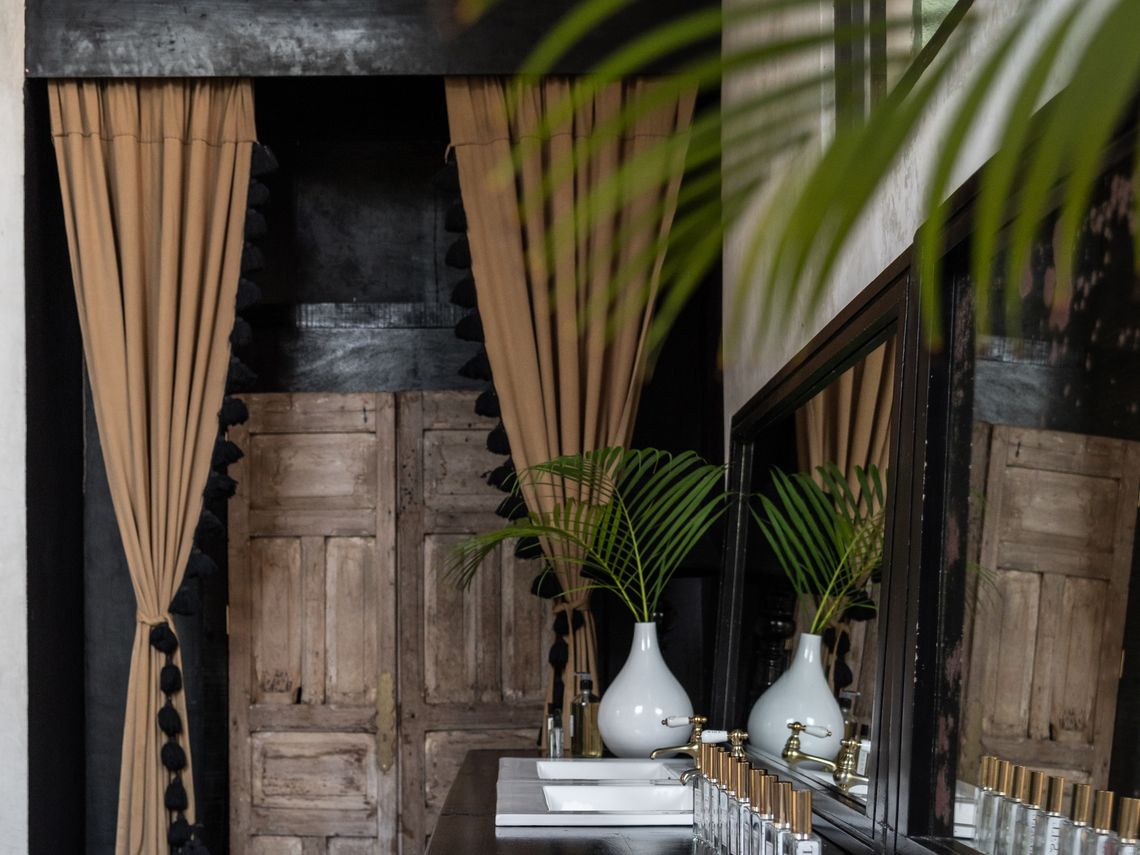 Right in the heart of the Yucatán, under constant sunshine, is a town filled with colourful colonial architecture as well as pre-Hispanic history and culture. Welcome to Valladolid.